LEBANON ELK'S LODGE #422 Lebanon,Ohio~founded 1898
The Benevolent and Protective Order of Elks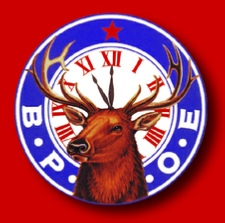 WELCOME TO THE HOME OF LEBANON LODGE #422
What's New? Recent Updates
Thursday, April 16th 7 PM
Lodge Meeting
April 17th thru 19th
Ohio Elks Assn.
Spring Convention
Columbus, OH
Thursday, April 23rd 6 PM
Burger Thursday
MAY EVENT
LODGE KENTUCKY
DERBY PARTY
Saturday, May 2nd
Get your fancy hats & wagering cash
Ready for the lodges annual Derby Day
Party! This is one of the lodges favorite
Events with a live wagering horse auction, great food and other special derby day festivities!
STATE CONVENTION
OHIO ELKS ASSN.
SPRING CONVENTION
The Ohio Elks Assn. Will hold the
Annual spring convention
April 17th thru 19th in
Columbus Ohio.
CHEESEBURGER-CHEESEBURGER
BURGER THURSDAY
The great All American
Hamburger or Cheeseburger!
Non Meeting Thursdays
Check the Calendar
Let someone else do the cooking -
Proceeds go to the VA Hospital Visit Support Fund!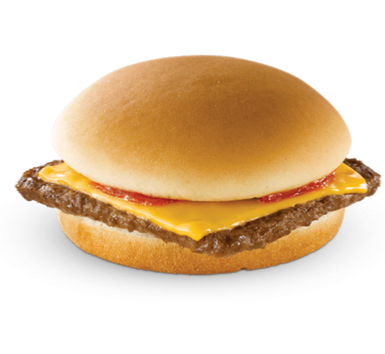 MAY EVENT
CP BENEFIT PARTY
Saturday, May 16th
The lodge is hosting its annual
CP Party event to raise funds towards supporting our state's dedicated charity!
Music by "One Nite Stand"
The band that performed for the Halloween party!
LEBANON, OHIO
ELKS LODGE #422
Our lodge is a proud, long standing, active member of our local community - located in historic downtown Lebanon, Ohio.
PARTICIPATE IN "YOUR" LODGE
LODGE MEETINGS
Lodge Meeting Hours:
1st & 3rd Thursdays, 7 PM
Except July & Aug, 3rd Thursday Only
Auxiliary Meetings:
Wednesdays 7 PM (Check Calendar)
FIRST FLOOR
CLUB ROOM
Our main floor member's club room has a full service lounge & card room with many amenities. See our Lodge page for more information.
SECOND FLOOR
BANQUET HALL
Our lodge boasts a large second
floor facility with plenty of room
for all of your private parties and special occasions - see our
rental page for more information.
SECOND FLOOR
BANQUET HALL
A commercial kitchen, plenty of seating, and a dance floor make our hall perfect for your event. Rental is open to the public - see our rental page for more information.
This site is dedicated to promoting & sharing information about the Elk's organization and our lodge with current and future members.
Elks Lodges bring so much more to their communities than just a building. They are places where neighbors come together, families share meals, and children grow up.
We are a proud member of downtown Lebanon. The Elks invest in their communities through many programs by undertaking projects that address unmet needs, and by honoring the service and sacrifice of our veterans.
Click on the facebook icon
To check out our lodge's page
Rorie Oates
Russ Forretser
Jordan Jhamb
Jeanne Young
Dan Ashcraft
Around the Lodge & Beyond!
Plan on attending this year's State or National Elks Conventions. Information
Regarding April's Ohio Elk's Assn. Meeting in Columbus Ohio is on the state's website. The National Grand Lodge Convention in July will be held in Indianapolis Indiana. Information regarding this event is on the Grand Lodge website. If you have questions about either event please contact the lodge secretary for more info…
The lodge has a couple of big events coming in May - The Kentucky Derby Party and the CP Benefit Party!
Monday - Friday 5:00 to 10:00 PM
Saturday 5:00 PM to 1:00 AM
Closed Sundays & Holidays